Regenerative Agriculture
Regenerative agriculture is not a system, blueprint or model that can be applied in the same way everywhere. It is a set of ecological and ethical principles that is implemented differently in every context, depending on the local biosphere, culture, market, farmer, soil and community.
Regenerating Earth
Regenerative agriculture comes in many forms. It can be applied to the green pastures of the Netherlands, in the Amazon region of Brazil and on the savannas of Tanzania.
In essence it is a system of agricultural principles that enriches the soil, increases biodiversity, improves water management, captures CO2 and improves ecosystem services. In doing so, it holds the promise of increasing resilience to climate challenges, enriching landscapes and increasing the earning capacity of farming.
What distinguishes regenerative farming from other farming systems is the ecosystem approach. In this approach we design cultivated production systems based on the ecological laws that apply in Nature. An ecosystem in balance is capable of sustaining itself. In regenerative agriculture we therefore work with the power of nature. Only in this way are we truly sustainable.
A truly sustainable ánd fair world
The transformation to regenerative agriculture requires major changes. Changes that affect the foundations of our social system, because a regenerative food system cannot be separated from a just and equal society. The first cannot exist without the second. In many places, however, there is great social inequality, where indigenous people are excluded and discriminated against, women have few rights and young people see no future as farmers. At Ginkyo, we therefore focus in our projects and in the promotion of regenerative agriculture on ecology, economy and social equity.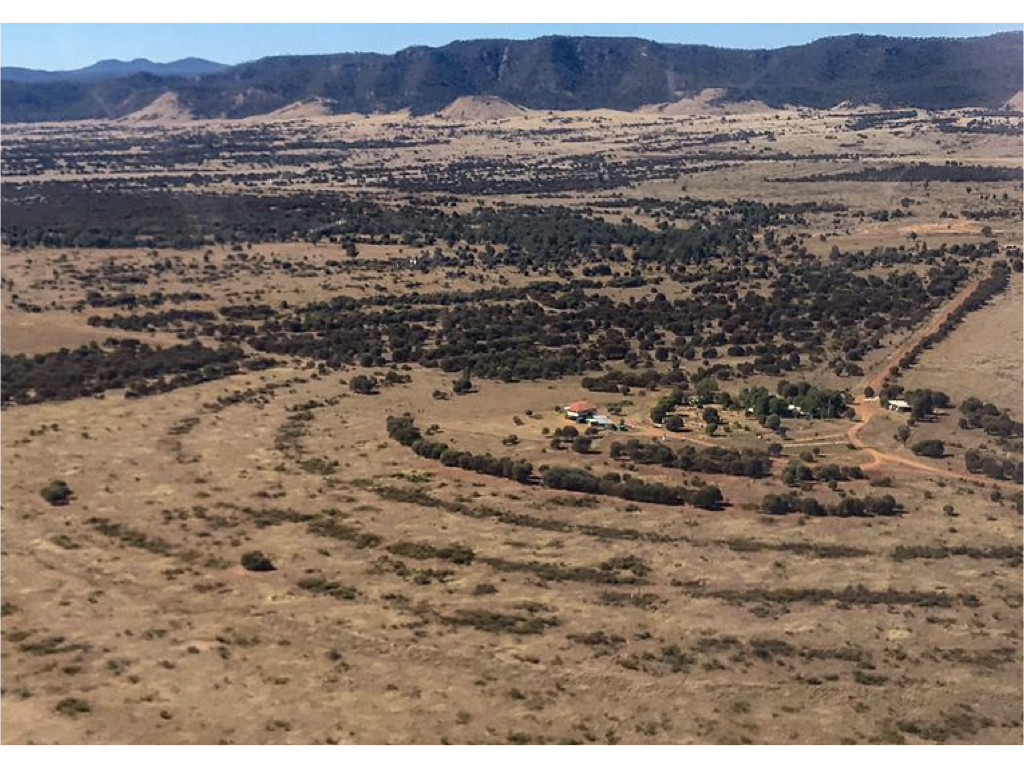 Degraded land in Rolleston, Qld Australia. United Designers project for Huntly Cattle Farm and Education Centre.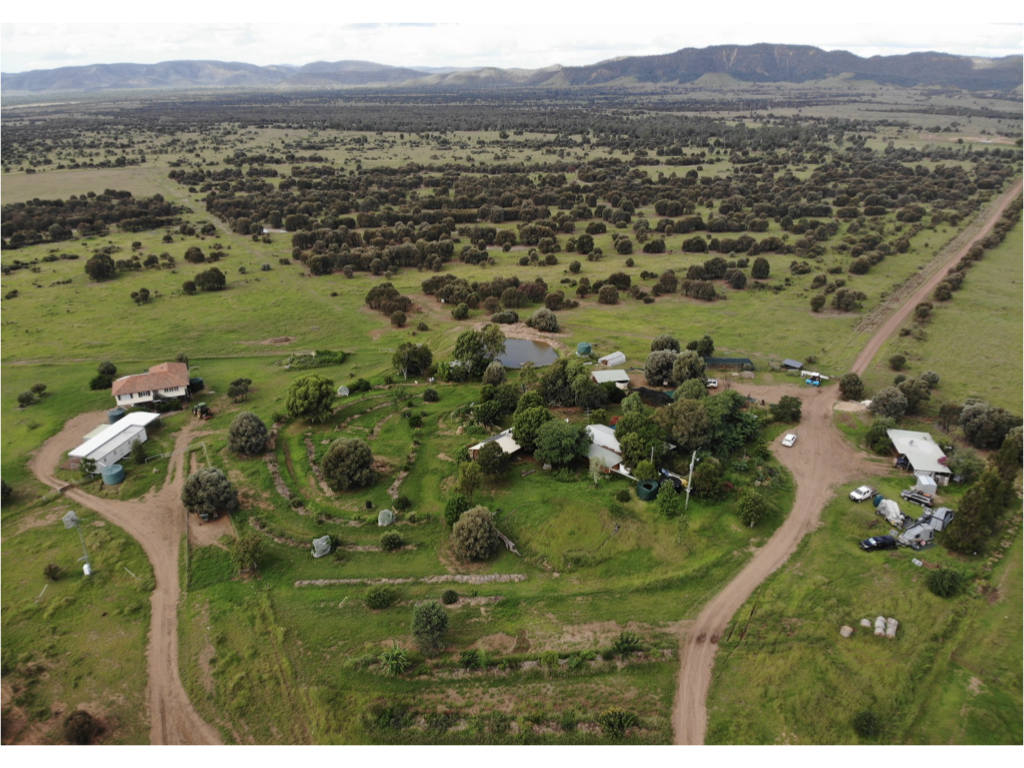 United Designers Huntly project showing incredible restorative results after only two years.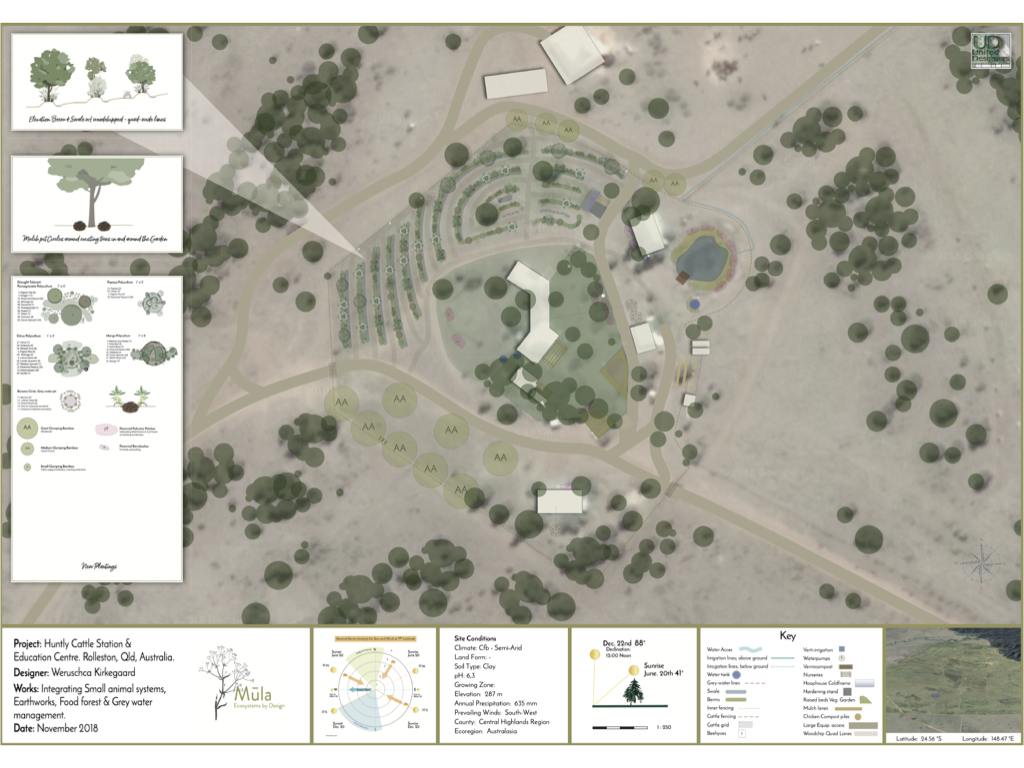 United Designers final design of the Huntly Cattle farm, aiming to close incoming and outgoing energies, improve self-reliance of the main building and increase water storage capacity of the plot.
Benefits of Rgenerative Agriculture
Builds healthy farmlands
improves soil health and structure
improves water holding
reduces erosion
increases production
improves adaptation to climate change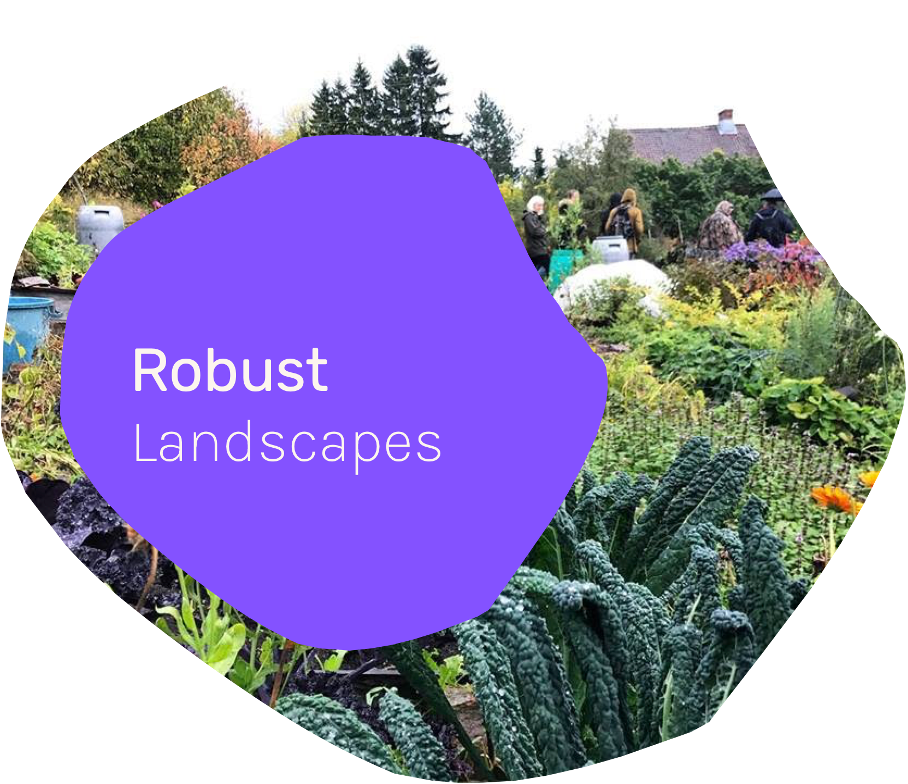 Protects local environments
improves biodiversity and wildlife habitats
reduces air and water pollution from dust, manure and pesticides
reduces use of synthetic chemicals
reduces unused plant and animal wastes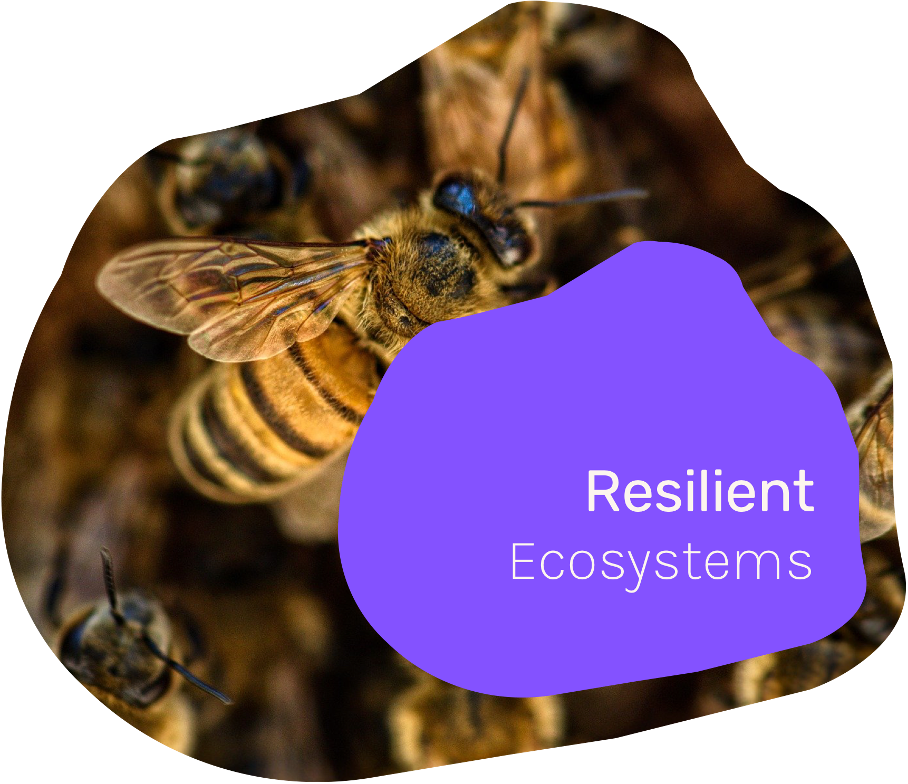 Supports farmers and farmworkers
reduces exposure to harmful chemicals
improves and revitalises rural economies
improves the income position of farmers and their families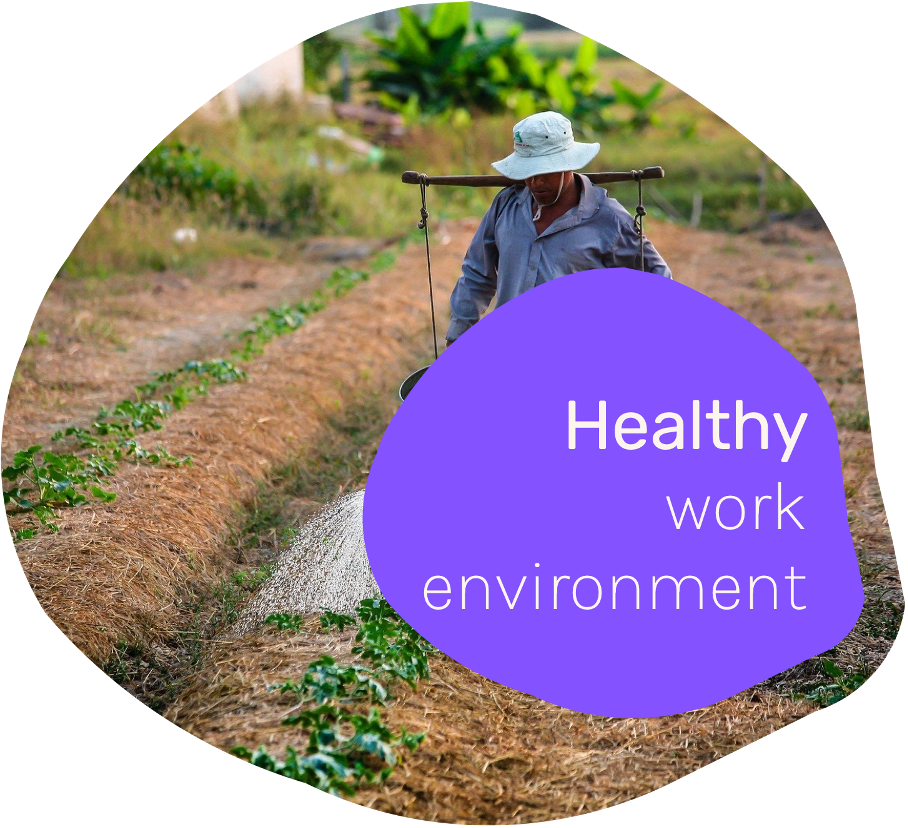 Benefits consumers
improves nutritional quality of food
improves diversity of diets
improves food security
reduces exposure to toxic chemicals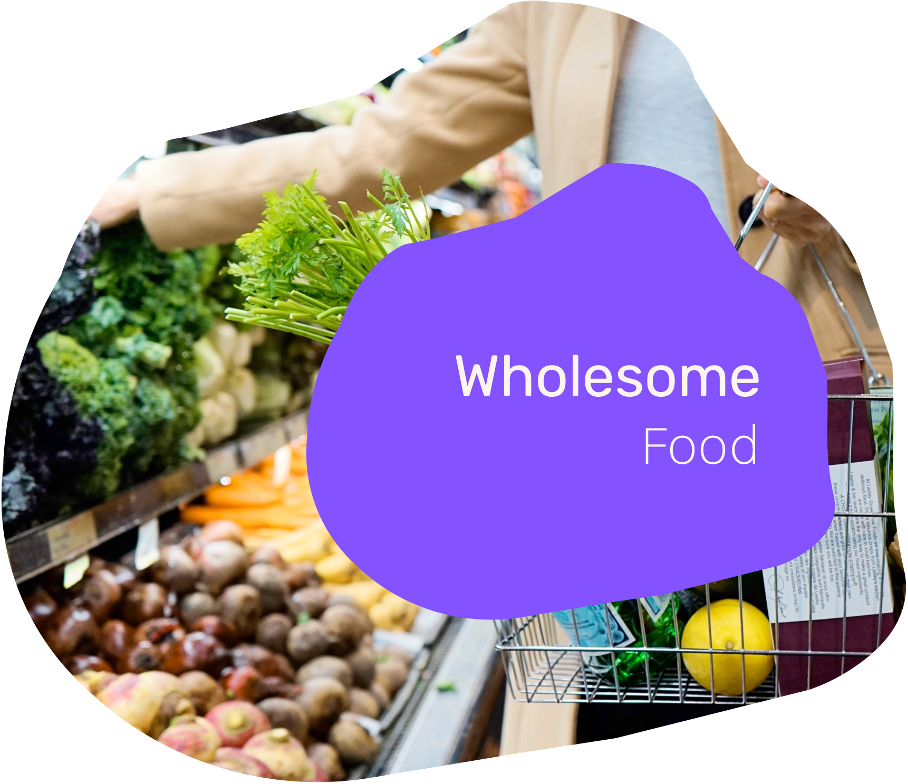 Reverses global climate change
reduces respiration of carbon from soil
improves capacity of soil to store carbon
reduces emissions from input production
reduces on-farm fuel use