Services
Be part of the Regenerative Movement. Be part of the Future.

For farmers, consumer brands, companies, NGO's and citizens who want to regreen the Earth and make society fair and just.
Services
Project Development
We develop and manage regenerative projects to create an ecological, economical and social impact. Depending on the context:
We develop regenerative model farms
We provide educational programs about regenerative agriculture
We roll out participation programs: organisation of community meetings and community building activities, ensuring fair opportunities for everyone interested to partake
We work on social equity in the participating communities: supporting women in access to market and finance, acquiring landownership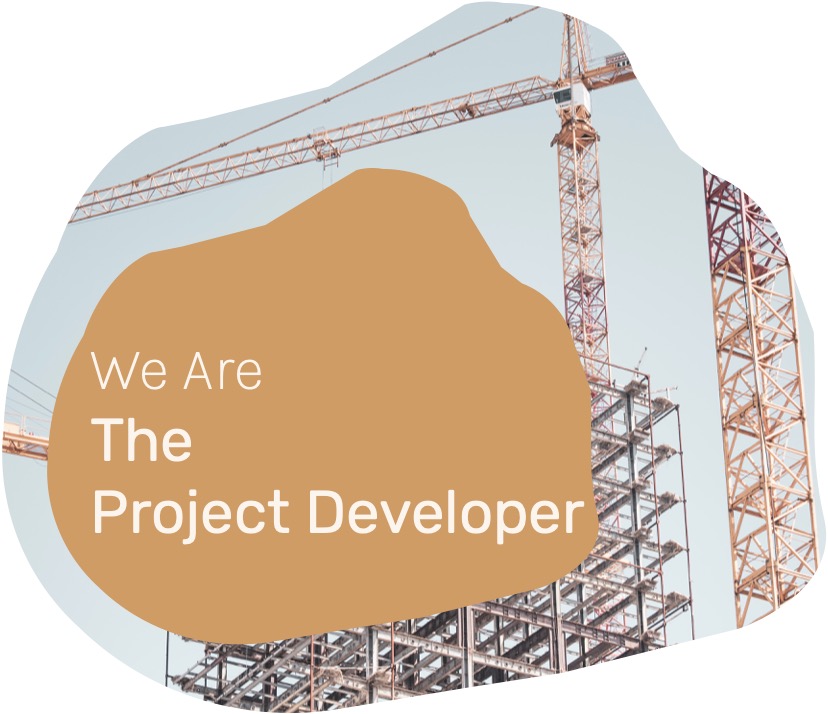 Regenerative Transition
We support you in the transition of your farm to a regenerative business
We design a regenerative production system for your farm
We advice you on how to implement these practices and help you incorporate the regenerative philosophy into the veins of your business
We are on the lookout for new business opportunities and connect your supply with sustainable brands, consumers, organisations, restaurants etc.
Transitioning to regenerative agriculture is a matter of patience, we help creating additional income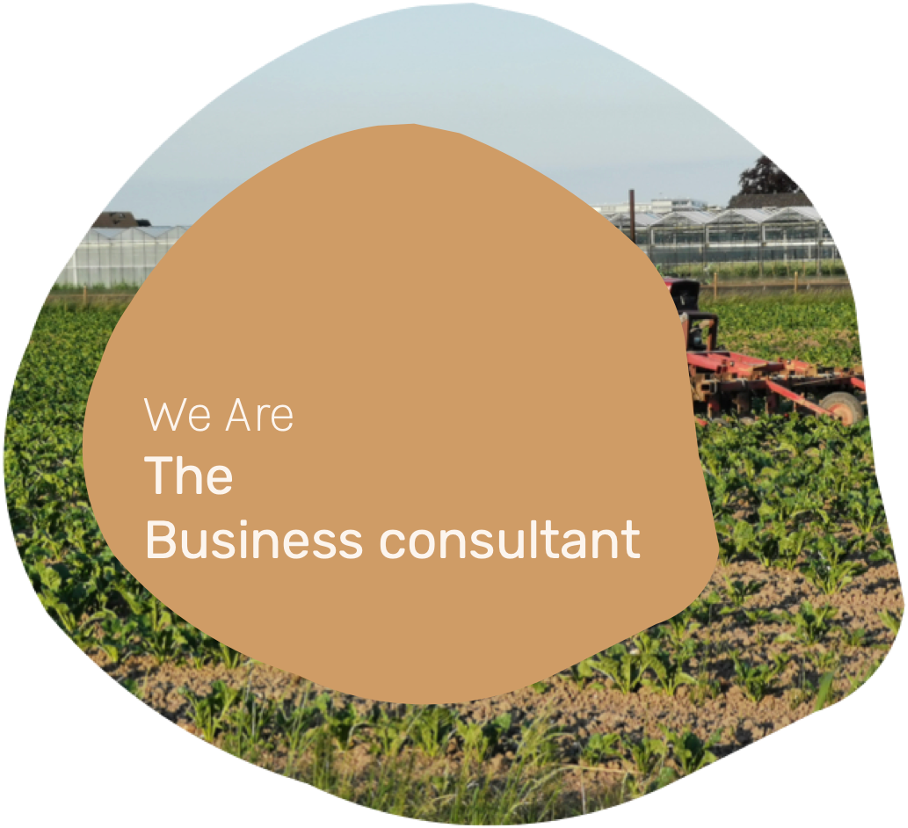 Network Organising
We are the linchpin between you and others. And together we form a movement of regenerative farmers. By joining forces, we all win
We connect you with (like-minded) farmers, government organisations, companies, brands and citizens
We build fruitful partnerships
We organise events and meetings
Finance
We provide advice and support in establishing a healthy financing mix of the project
We advice, support you  in writing, or co-write a business proposal
We write or deliver support in writing grant proposals
We connect you with other financiers like banks, micro credits etc.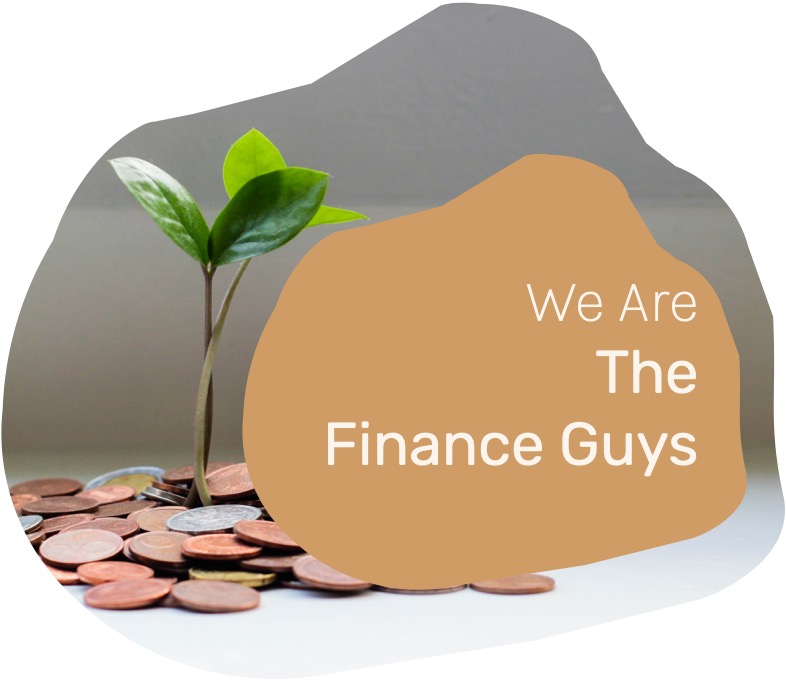 Public Relations
We are here to shake things up in the agricultural sector!
We create a buzz around our regenerative projects with strategic and creative campaigns
We grow awareness and create publicity around your farm and your products
We help you build a strong relationship with all your stakeholders