Regenerating the Shinyanga Landscape
The landscape of Shinyanga Rural District is degrading under pressure of global climate change and conventional agriculture. Its people live in poverty and hunger. We see an opportunity to reverse the drivers of landscape degradation into positive influences on the landscape and its communities. Together we work towards a hopeful and dignified future in balance with the natural ecosystem.

Developing and co-facilitating a Landscape Partnership

Ginkyo is the co-creator and co-facilitator of this Landscape Partnership and works with its partners on a viable finance structure.
As co-creator, Ginkyo sets up a so-called multi-stakeholder partnership shaping the right conditions for this Landscape Partnership to flourish
As a co-facilitator, Ginkyo works on a shared understanding of the landscape conditions, challenges and opportunities
We engage with all stakeholders in collaborative planning to develop an agreed action plan
Stakeholders then implement the plan
Stakeholders also monitor and evaluate results, creating a feedback loop
With the Landscape Partnership, we work on:
Solutions for environmental degradation and erosion of natural resources
Opportunities to build capacity to deal with pre- or post-harvest losses
Support such as training, information and research opportunities
Resources for innovation and improvement of current farming working methods
Knowledge about value addition in their current farming practices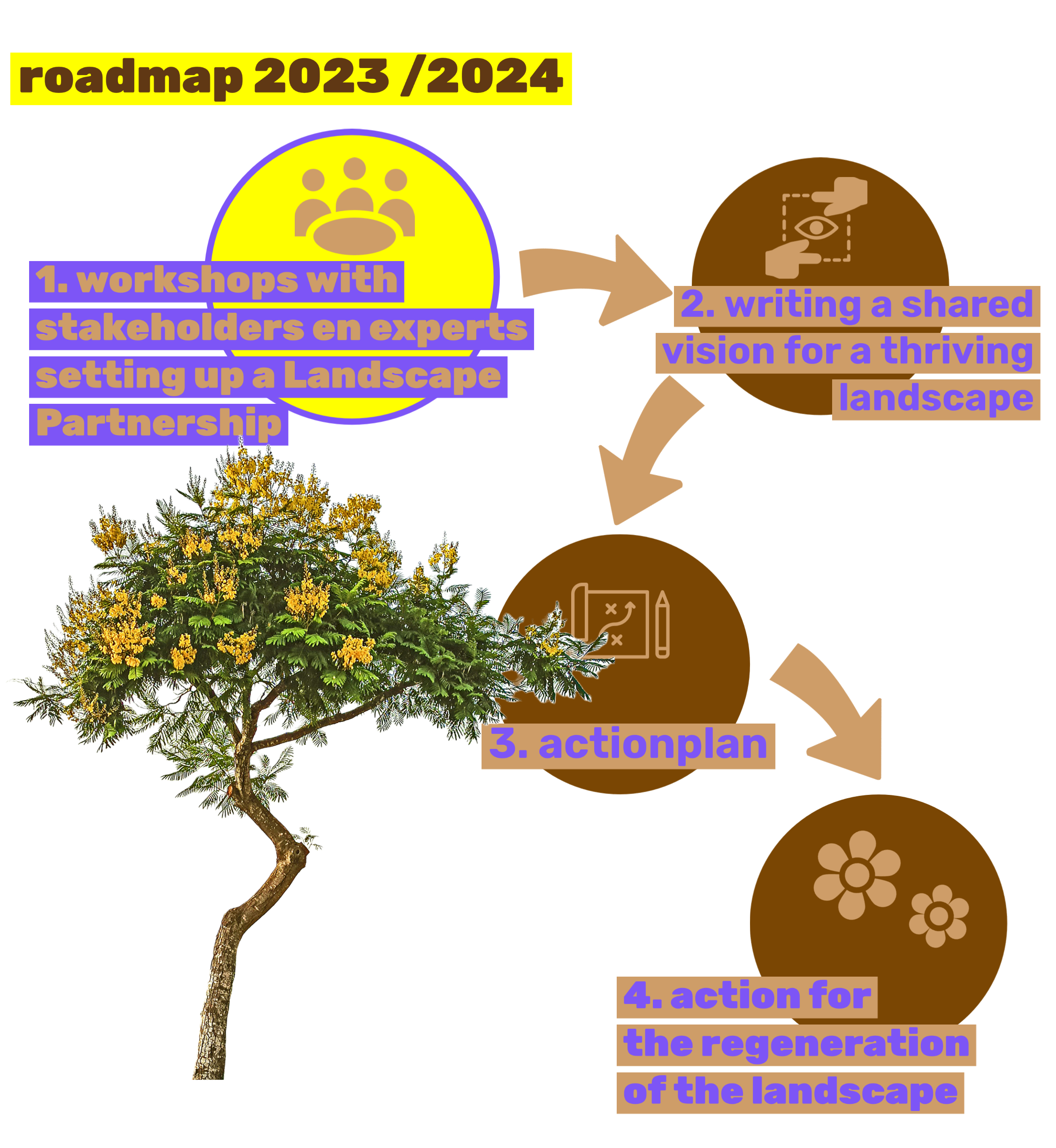 "To ensure a future for nature, economy and future generations in Tanzania, sustainable regenerative farms and regenerative community livelihoods are key."

–  Mayaya K. Mack, Executive Director SuBeHuDe Tanzania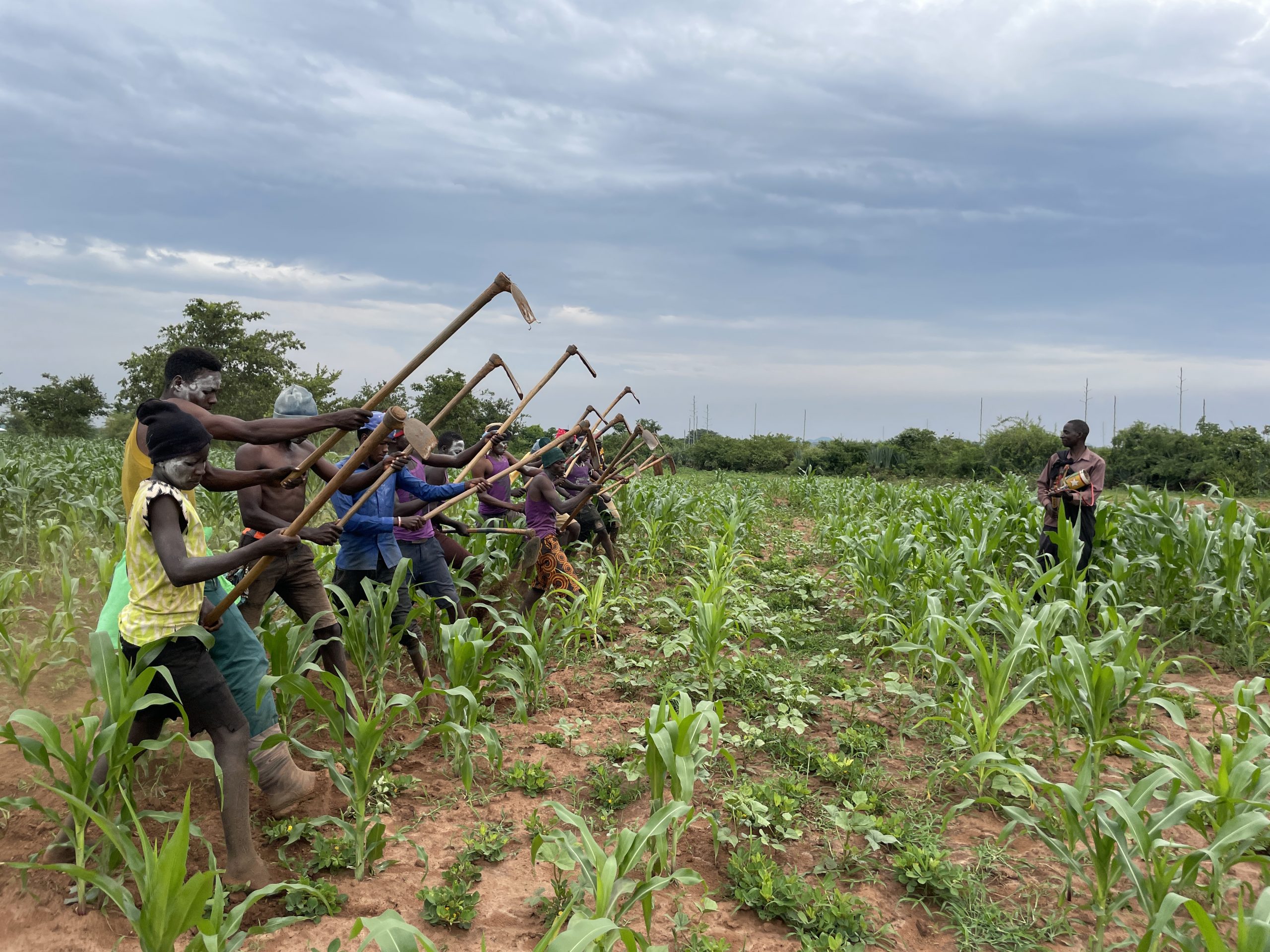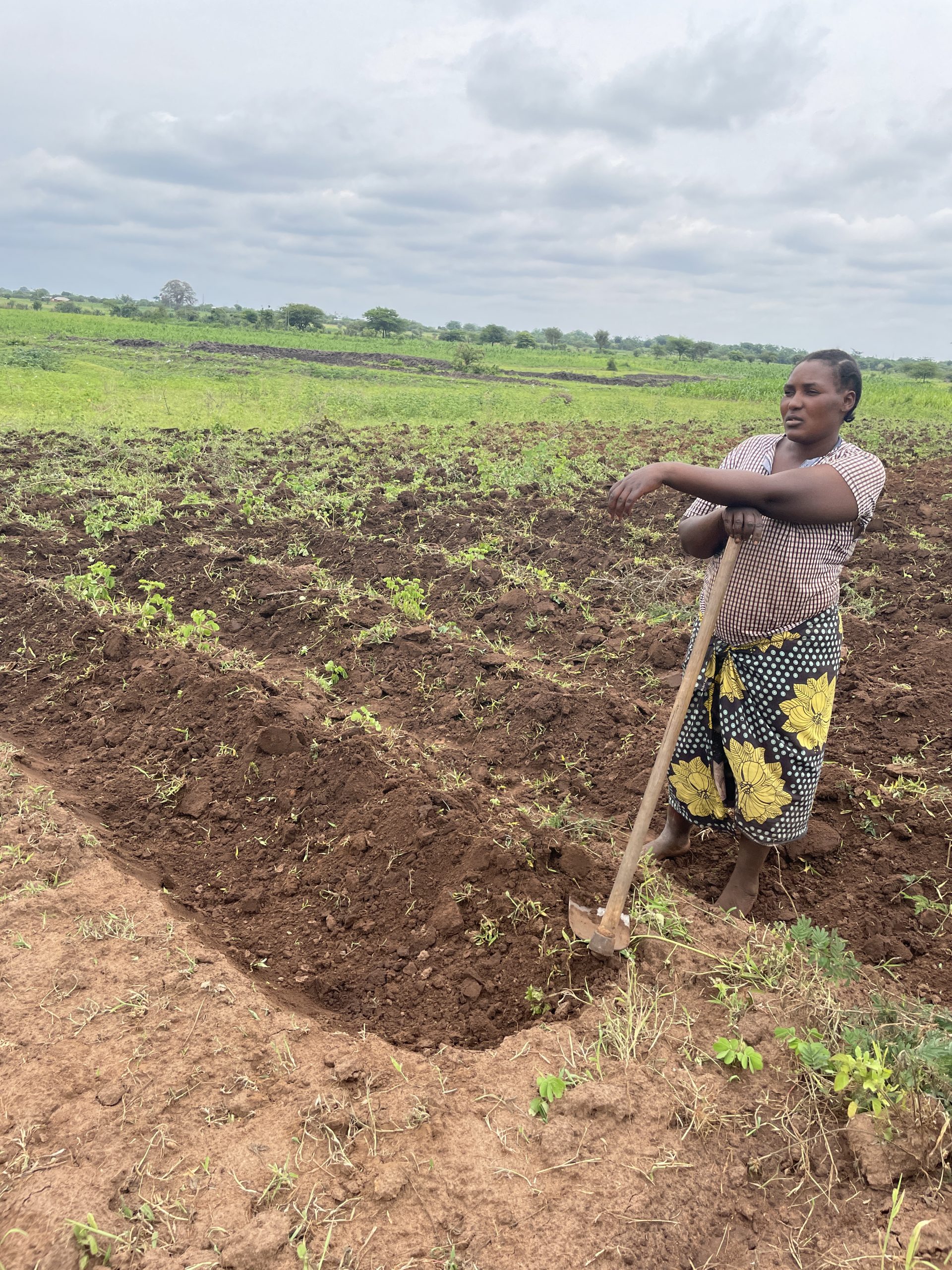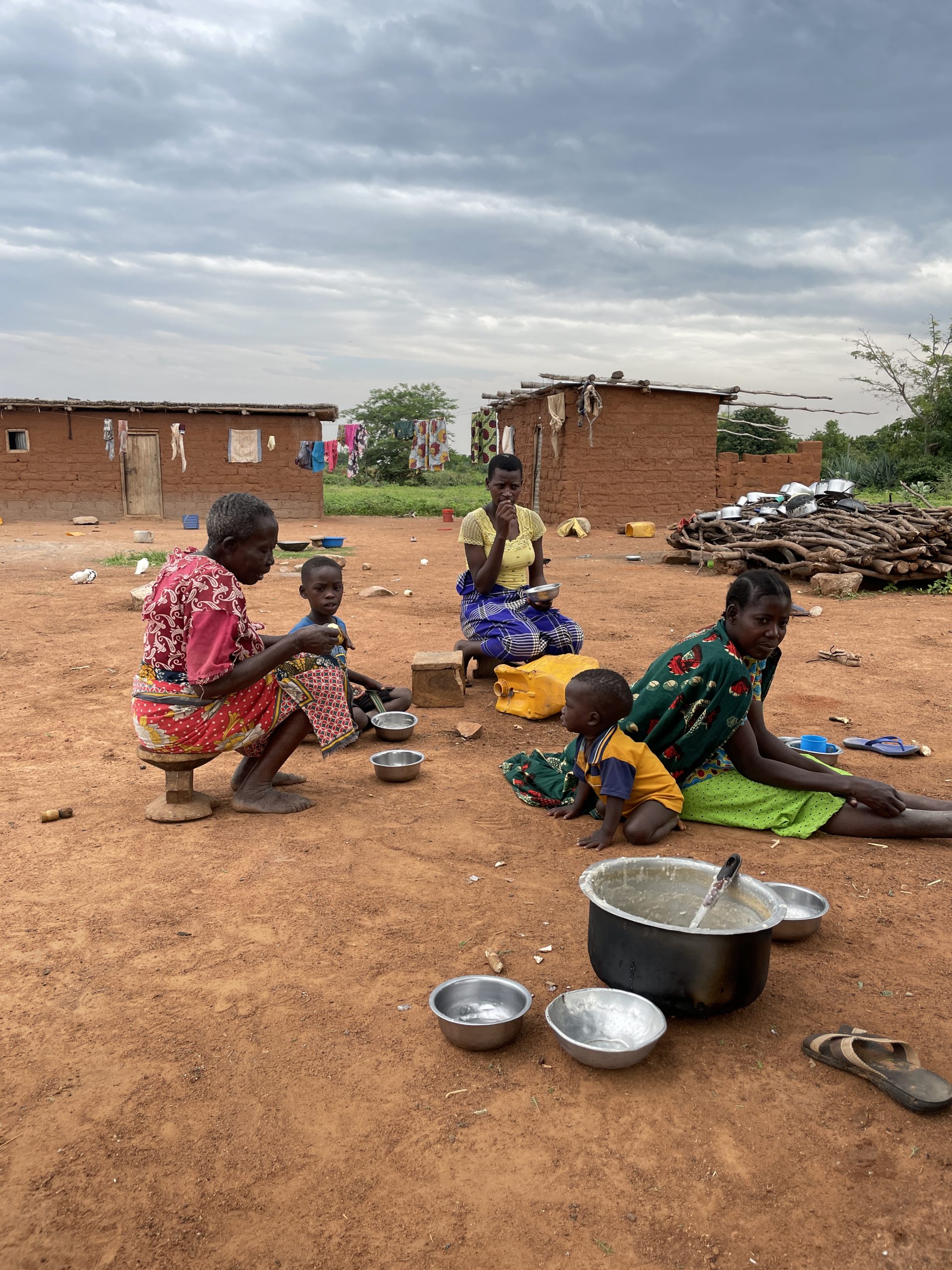 Smallscale Farming in Tanzania
Tanzania is home to around 50 million people, with 75% living in rural areas. Most of these rural Tanzanians depend on small-scale farming for their livelihoods. These farms, called smallholder farms, are less than 3 hectares in size, and there are about 3.7 million of them. Around 19 million Tanzanians work on these small farms.
Many of the farmers in rural Tanzania are young people and women. Unfortunately, they face challenges in accessing resources like land and loans. Land ownership is often through their parents, husbands, or fathers, which can lead to loss of property rights in certain situations. Agriculture is crucial for their income and empowerment.
However, there are problems affecting these farmers. Unsustainable farming practices have led to deforestation, soil depletion, and other ecological issues. Between 1990 and 2015, Tanzania lost about 17% of its forests, which is concerning. These practices also result in reduced crop yields, lower incomes, and poverty. This affects education, nutrition, healthcare, and the future of rural communities.
In short, small farming in Tanzania faces challenges due to unsustainable practices, affecting both the environment and people's livelihoods.
"We can turn this downward spiral of ecological and socioeconomic problems, with a collective ambition and effort to make Tanzanian agricultural practices regenerative."

–  Kristel Bottinga, Founder and Director Ginkyo
Become a friend
Join us in building resilient communities and healthy landscapes. Support us today by donating to our campaign. Together, we can create a regenerative future for all.
donate here