Tanzania – Shinyanga Rural District
The landscape of Shinyanga Rural District is degrading under pressure of global climate change and conventional agriculture. Its people live in poverty and hunger. We see an opportunity to reverse the drivers of landscape degradation into positive influences on the landscape and its communities. Together we work towards a hopeful and dignified future in balance with the natural ecosystem.

Developing and co-facilitating a landscape partnership

Ginkyo is the co-creator and co-facilitator of this Landscape Partnership and works with its partners on a viable finance structure.
As co-creator, Ginkyo  build a Multi-stakeholder Platform, shaping the right conditions for this landscape partnership to flourish
As a co-facilitator, Ginkyo works on a shared understanding of the landscape conditions, challenges and opportunities
We engage with all stakeholders in collaborative planning to develop an agreed action plan
Stakeholders then implement the plan
Stakeholders also monitor and evaluate results, creating a feedback loop
With the Landscape Partnership, we work on:
Solutions for environmental degradation and erosion of natural resources
Opportunities to build capacity to deal with pre- or post-harvest losses
Support such as training, information and research opportunities
Resources for innovation and improvement of current farming working methods
Knowledge about value addition in their current farming practices
"To ensure a future for nature, economy and future generations in Tanzania, sustainable regenerative farms and regenerative community livelihoods are key."

–  Mayaya K. Mack, Executive Director SuBeHuDe Tanzania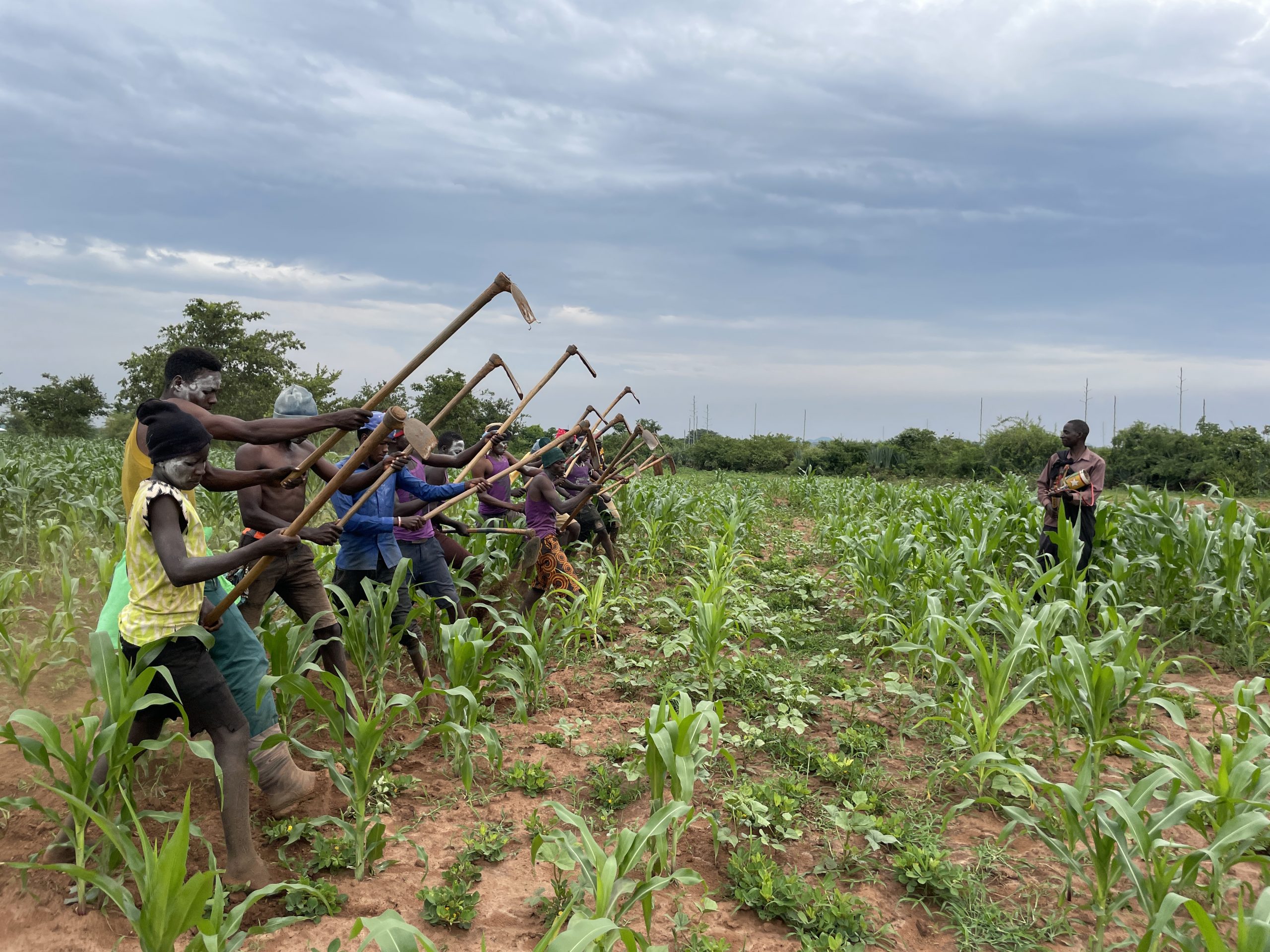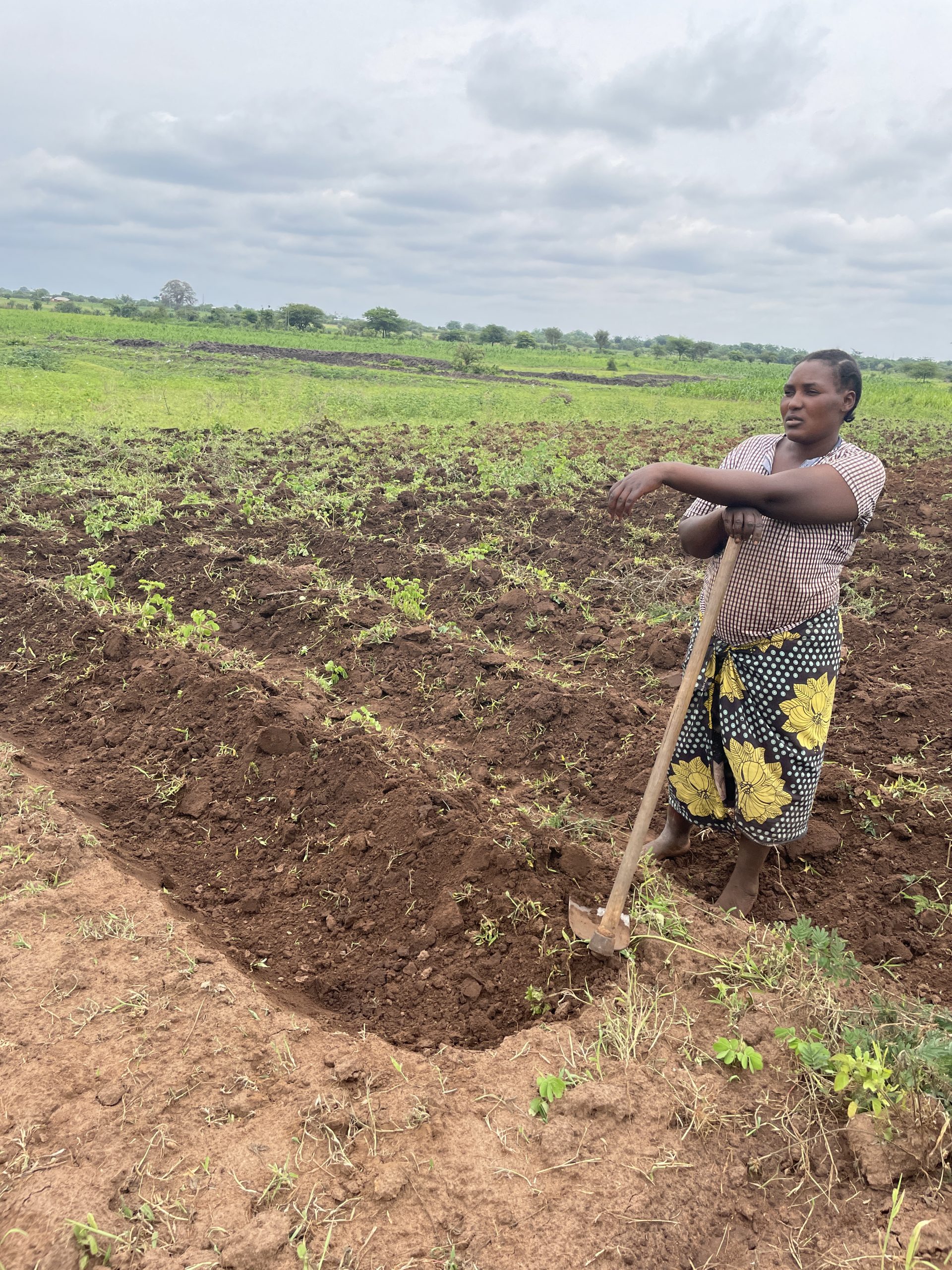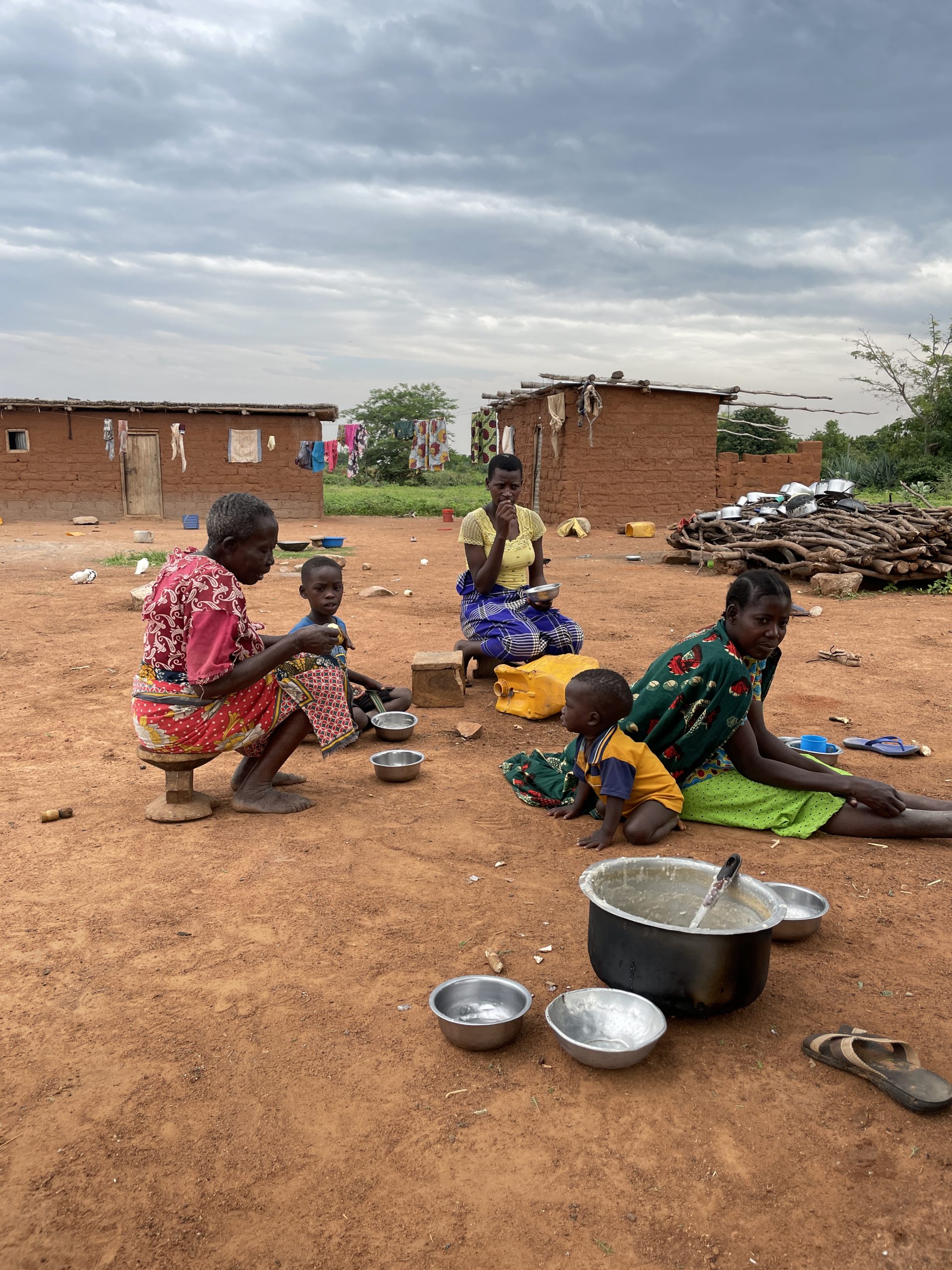 Smallscale Farming in Tanzania
About 50 million people live in Tanzania, of which 75% live in rural areas. These Tanzanians depend almost solely on agriculture and farming-related activities. Most of these farming activities take place on so-called smallholder farms. These are farms smaller than 3 hectares. There are 3.7 million of these farms and a total of 19 million Tanzanians work on smallholder farms.
The vast majority of farmers in rural Tanzania are youth and women. Despite their large numbers, they do not have access to means of production, such as land and loans. Access to the land is through their parents, husbands and fathers; and they often lose their property rights as a result of orphanhood, widowhood, divorce or desertion. Agriculture is the main source of income for young people & women and the key to their empowerment.
Ecological and socioeconomic problems
Unfortunately, common agricultural practices in Tanzania have been unsustainable. The last decade has seen a steep rise in deforestation and soil depletion. Between 1990 and 2015, Tanzania lost an average of 17 percent of its forests. A situation that, according to the FAO, is alarming. Due to this unsustainable landmanagement soil degradation, loss of biodiversity; pollution of air, water and soil; and the destruction of the landscape has become more and more a pressing problem.
The problems are not only ecological. Socioeconomic problems also arise. In certain places, people's survival is threatened. Because farmers manage their land unsustainable,  the land is producing less and less crops and their income is slowly drying up. Reduced or no income means no access to education, no proper nutrition, no access to health care, and no future for future generations. Poverty and malnutrition are acute and widespread, especially in rural areas.
"We can turn this downward spiral of ecological and socioeconomic problems, with a collective ambition and effort to make Tanzanian agricultural practices regenerative."

–  Kristel Bottinga, Founder and Director Ginkyo
Join us
Do want to restore your farmland and transition to sustainable regenerative agriculture? Are you a brand looking to make an impact in your value chain? Are you ready for this revolution? Join us. We are a diverse team of experts and we are glad to be at your service. Feel free to send us an email.
Join us