Tanzania – Nyamalogo
Ginkyo is building a grassroots community-driven movement of
regenerative farmers across Tanzania

Introduction of regenerative farming
Ginkyo and it's Tanzania partner organisation Sustainable Beekeeping and Humand Development (SuBeHuDe) are developing a pilot project in Nyamalogo village in the Shinyanga region and in Soweto village, in the outskirts of Dodoma city. This pilot project is the start of the movement building.
Together with the community we build a model farm, where we demonstrate what regenerative farming means in this location and what farmers must necessarily adopt if they want to transform their farm to regenerative. In a specifically designed educational program they gain knowledge about ecosystem restoration, beekeeping, soil health, water cycling and retention. We support participating farmers in the transition of their farm. Together with the farmers we build resilient businesses.
In order to extend the influence ratio of our model farm and to build the movement of regenerative farmers, we organise a train-the-trainer program on the model farm. SuBeHuDe will train farmers as future trainers and ambassadors of the regenerative farmer movement. These trainers form a ring around our model farm, develop a regenerative farm of their own and host an educational program where farmers outside the radius of our model farm can participate in the Ginkyo/SuBeHuDe programs.
The untapped potential of farming in Tanzania
There are a number of economic factors that have a strong negative influence on smallholder farmers in Tanzania and that put their ecological and socioeconomic situation under pressure. These factors mean that the potential of farms is untapped/not exploited and much fertile land suitable for agriculture is inefficiently utilized. Almost half of the total land mass  is suitable for agriculture. However, only 35% of this is used (15 million hectares). 90% of these 15 million hectares are cultivated by smallholder farmers for their own subsistence and 85% of their agricultural yield consists of food crops.
Ginkyo introduces regenerative farming into farmers communities and provide farmers with:
Solutions for environmental degradation and erosion of natural resources
Opportunities to build capacity to deal with pre- or post-harvest losses
Support such as training, information and research opportunities
Resources for innovation and improvement of current farming working methods
Knowledge about value addition in their current farming practices
"To ensure a future for nature, economy and future generations in Tanzania, sustainable regenerative farms and  regenerative community livelihoods are key."

–  Mayaya K. Mack, Executive Director SuBeHuDe Tanzania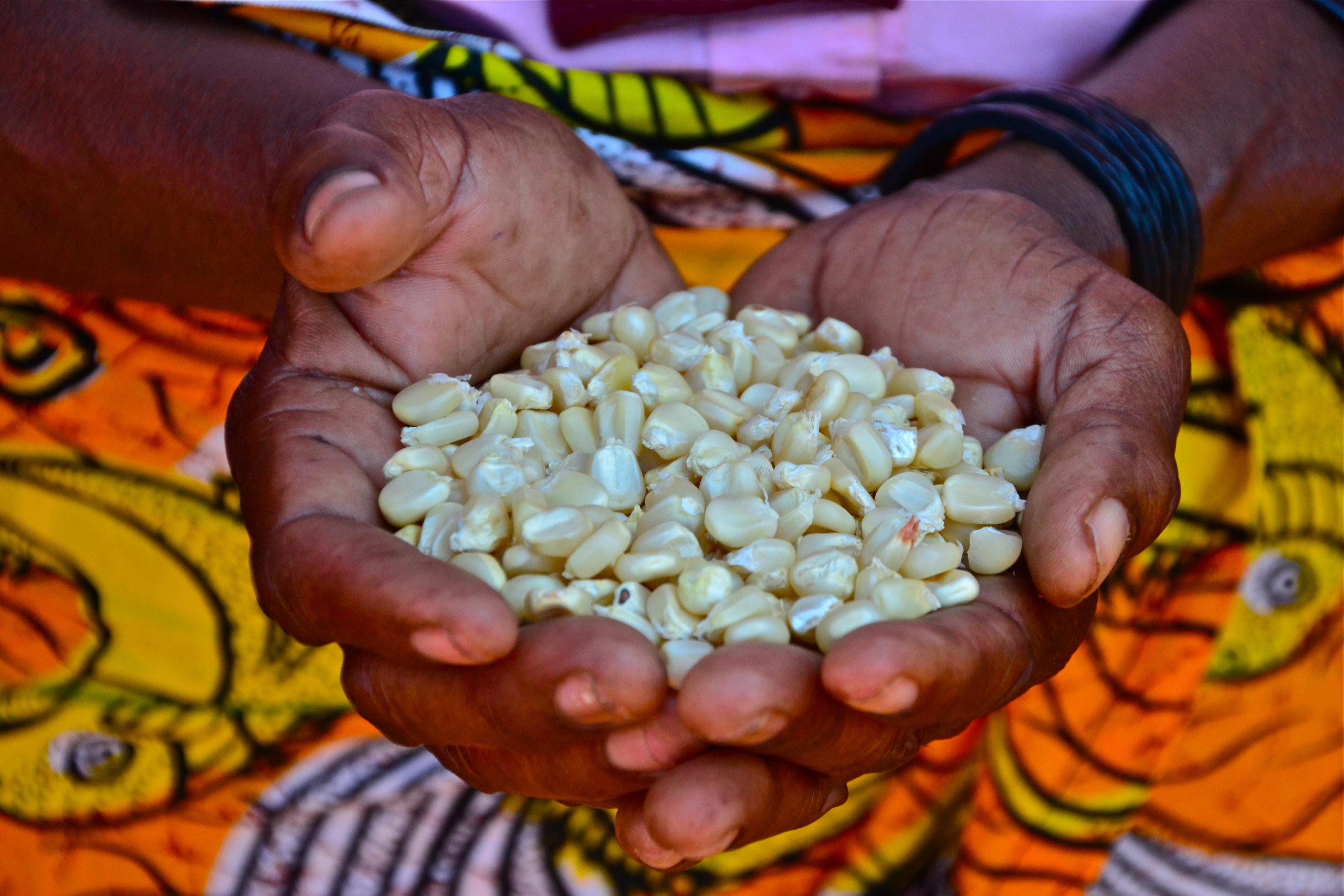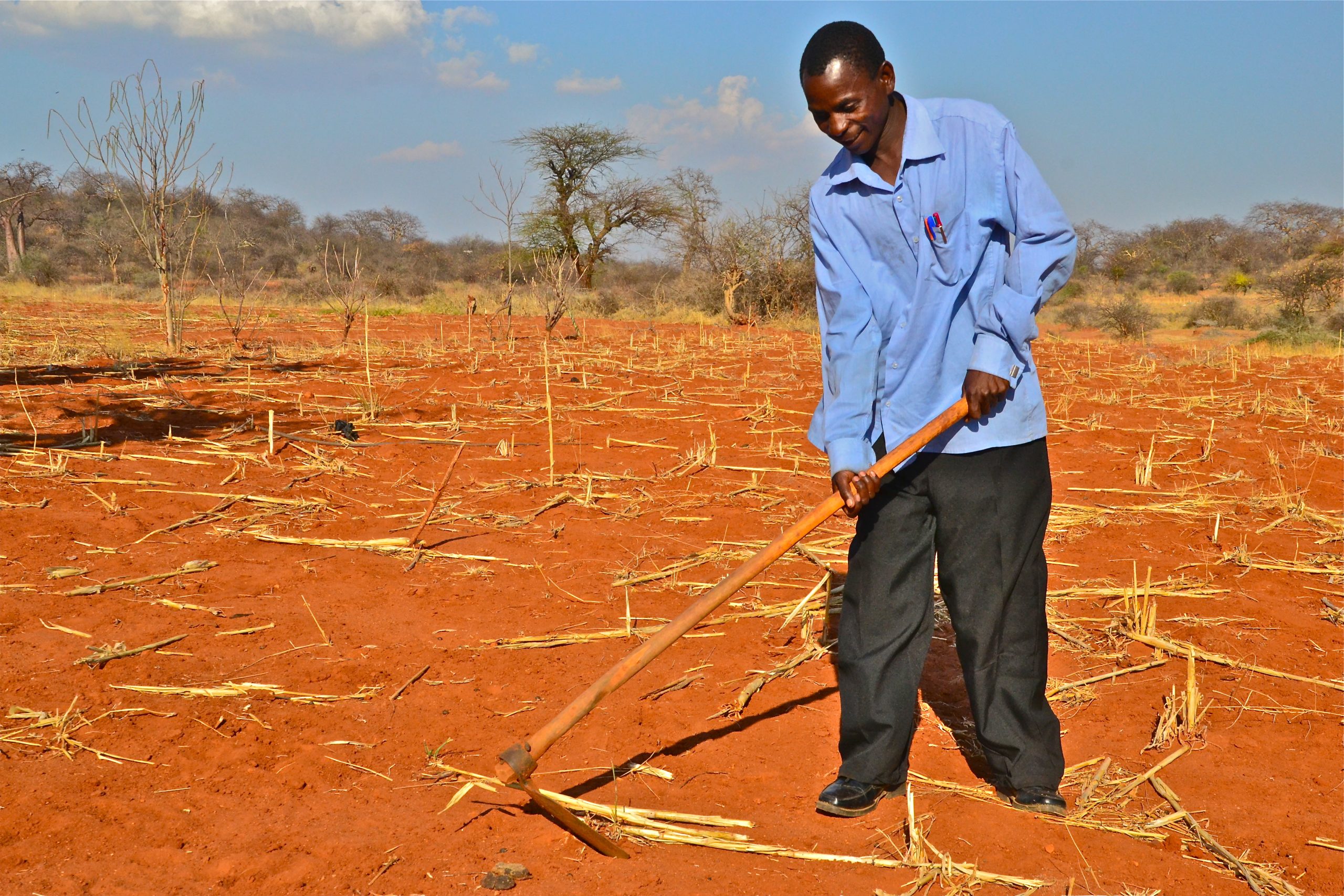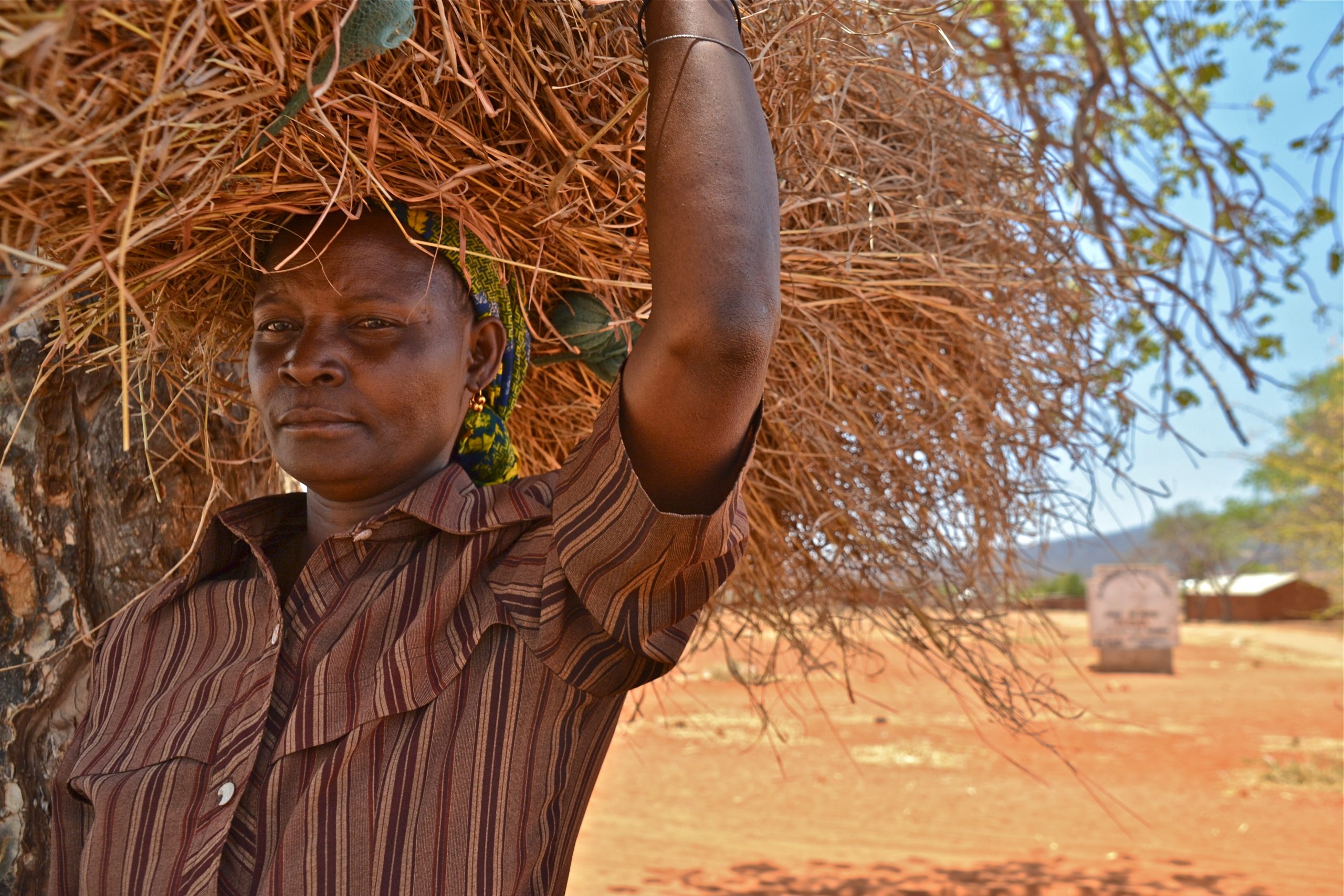 credits Cecilia Schubert
Family Farming in Tanzania
About 50 million people live in Tanzania, of which 75% live in rural areas. These Tanzanians depend almost solely on agriculture and farming-related activities. Most of these farming activities take place on so-called smallholder farms. These are farms smaller than 3 hectares. There are 3.7 million of these farms and a total of 19 million Tanzanians work on smallholder farms.
This type of farming is also known as family farming. The FAO has established that family farming is a crucial factor in tackling rural issues/problems. The vast majority of farmers in rural Tanzania are youth and women. Despite their large numbers, they do not have access to means of production, such as land and loans. Access to the land is through their parents, husbands and fathers; and they often lose their property rights as a result of orphanhood, widowhood, divorce or desertion. Agriculture is the main source of income for young people & women and the key to their empowerment.
Ecological and socioeconomic problems
Unfortunately, common agricultural practices in Tanzania have been unsustainable. The last decade has seen a steep rise in deforestation and soil depletion. Between 1990 and 2015, Tanzania lost an average of 17 percent of its forests. A situation that, according to the FAO, is alarming. Due to this unsustainable landmanagement soil degradation, loss of biodiversity; pollution of air, water and soil; and the destruction of the landscape has become more and more a pressing problem.
The problems are not only ecological. Socioeconomic problems also arise. In certain places, people's survival is threatened. Because farmers manage their land unsustainable,  the land is producing less and less crops and their income is slowly drying up. Reduced or no income means no access to education, no proper nutrition, no access to health care, and no future for future generations. Poverty and malnutrition are acute and widespread, especially in rural areas.
"We can turn this downward spiral of ecological and socioeconomic problems, with a collective ambition and effort to make Tanzanian agricultural practices regenerative."

–  Kristel Bottinga, Founder and Director Ginkyo
Join us
Do want to restore your farmland and transition to sustainable regenerative agriculture? Are you a brand looking to make an impact in your value chain? Are you ready for this revolution? Join us. We are a diverse team of experts and we are glad to be at your service. Feel free to send us an email.
Join us