Regenerating farmer landscapes
Their dreams, their vision we help realise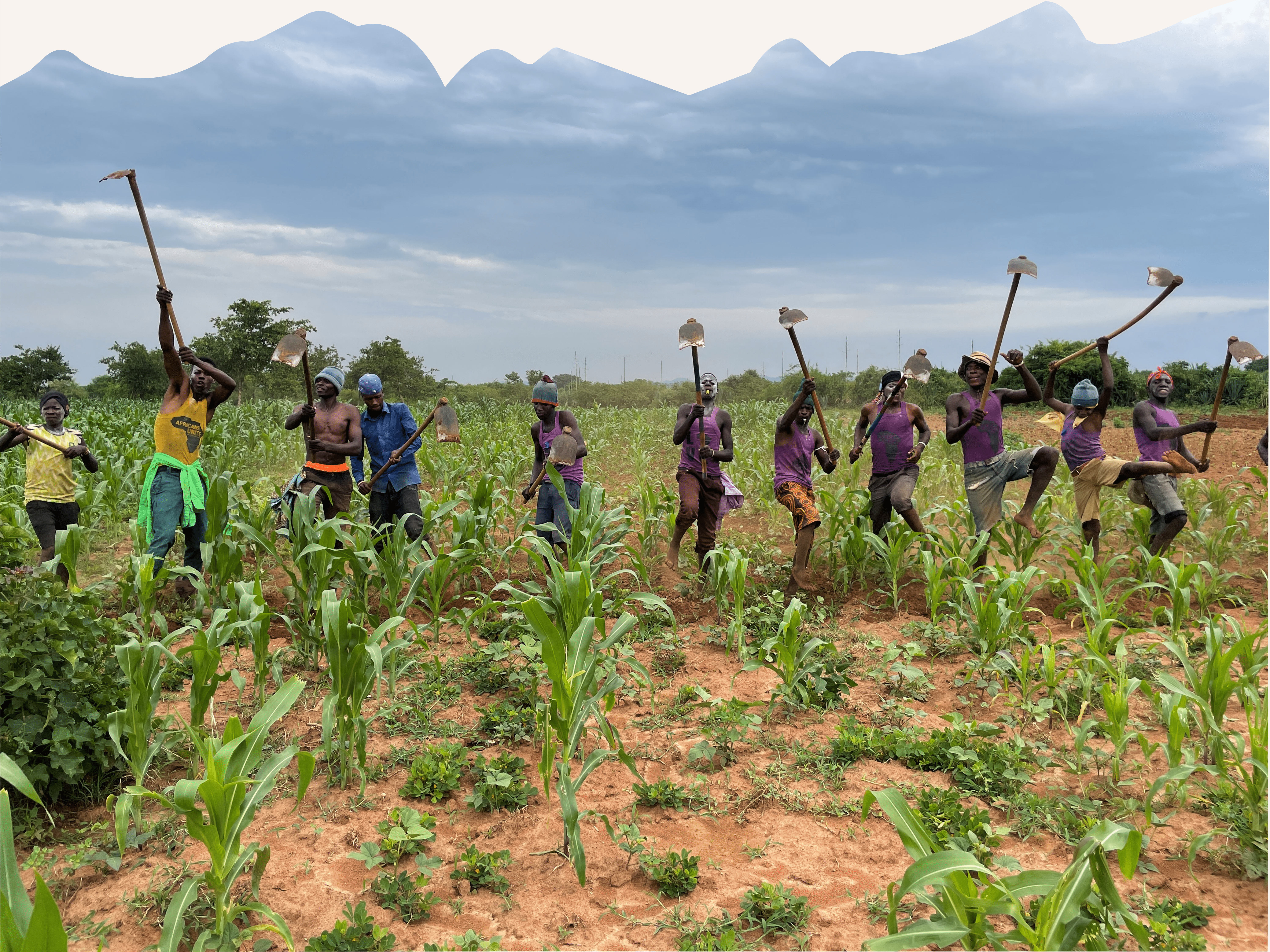 Resilient Nature
We're captivated by nature's incredible resilience. That's why we go by Ginkyo. It's the original name of that tenacious Ginkgo tree. A little typo in translation ages ago led to its current name, Ginkgo.
The resilience of nature is a sight to behold, truly beautiful. A living symbol of that resilience is the Ginkgo tree, which has been standing tall for 250 million years, surviving everything from dinosaurs to the atomic bomb in Hiroshima, Japan. Each spring, these 6 trees in this city bloom again, defying the odds.
But it's not just nature that possesses resilience.
Resilient Farmers – Our Goal
Who are also very resilient are small-scale farmers in the rural landscapes of Tanzania. Every day they demonstrate their strength. They face challenges of heat, drought, floods, poverty, and hunger. Yet, amidst these difficult circumstances, they find hope and inspiration in the belief that nature can restore itself if given the chance. And that's exactly what Ginkyo aims to do. Together with the farmers, we're working towards healthy soils, strong communities, greater biodiversity, and improved crop yields. Curious to learn more? Discover everything about our Tanzania project right here.